Taking Training to the Next Level
No matter what your training needs, we can work with you to develop training solutions that deliver measurable results. With decades of experience in customizing, designing, delivering, and implementing client-focused training, we want to be your partner.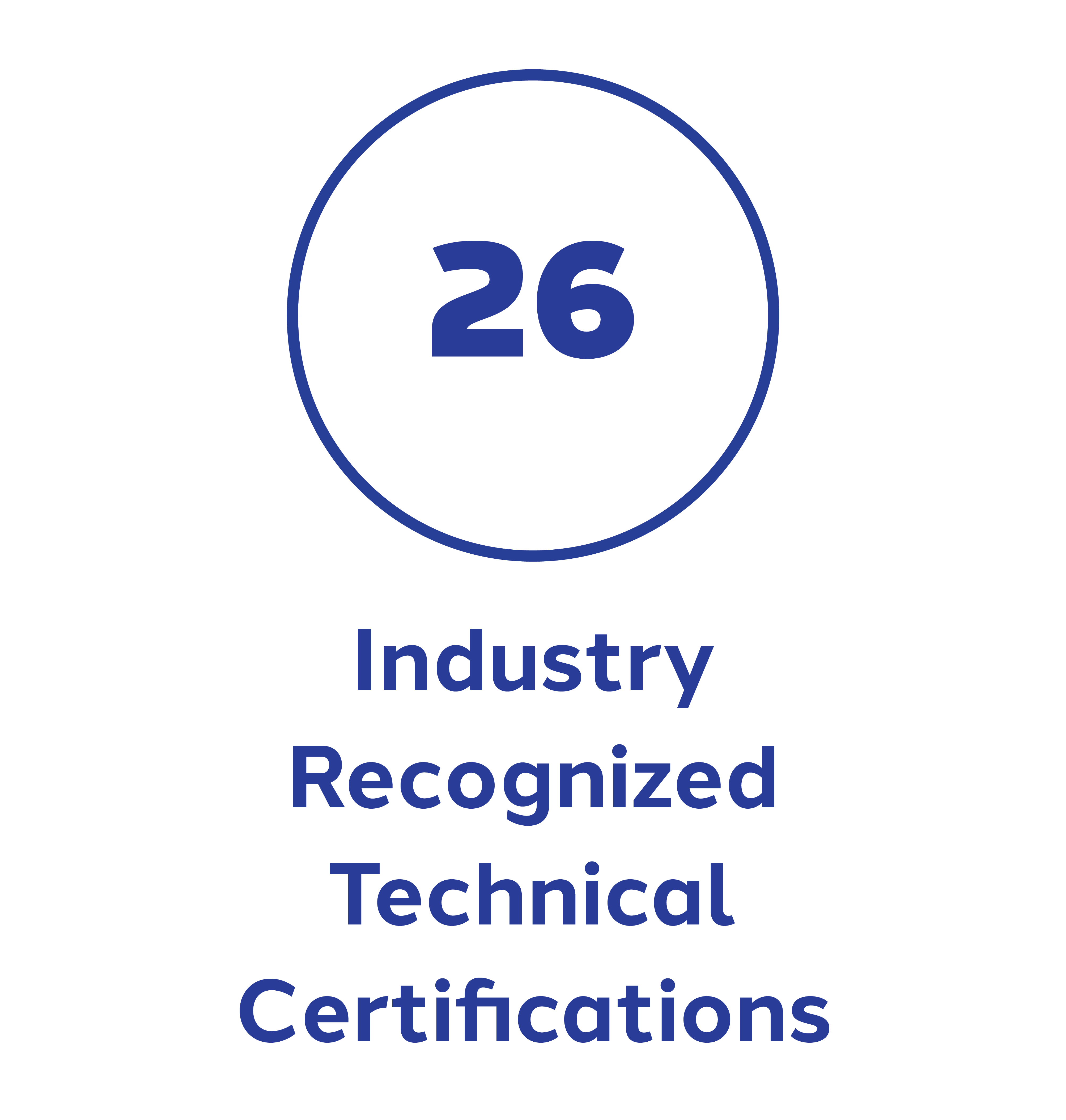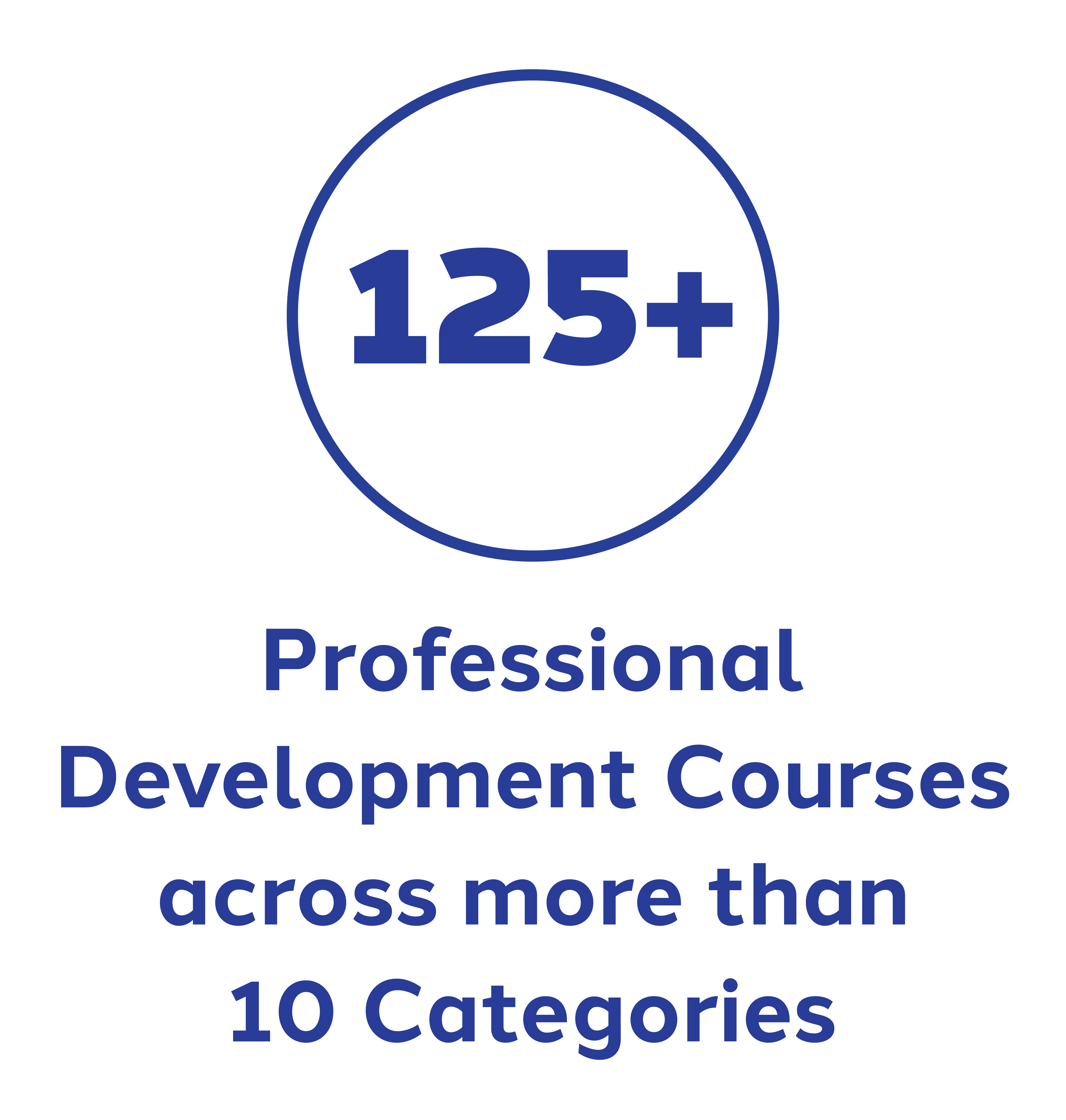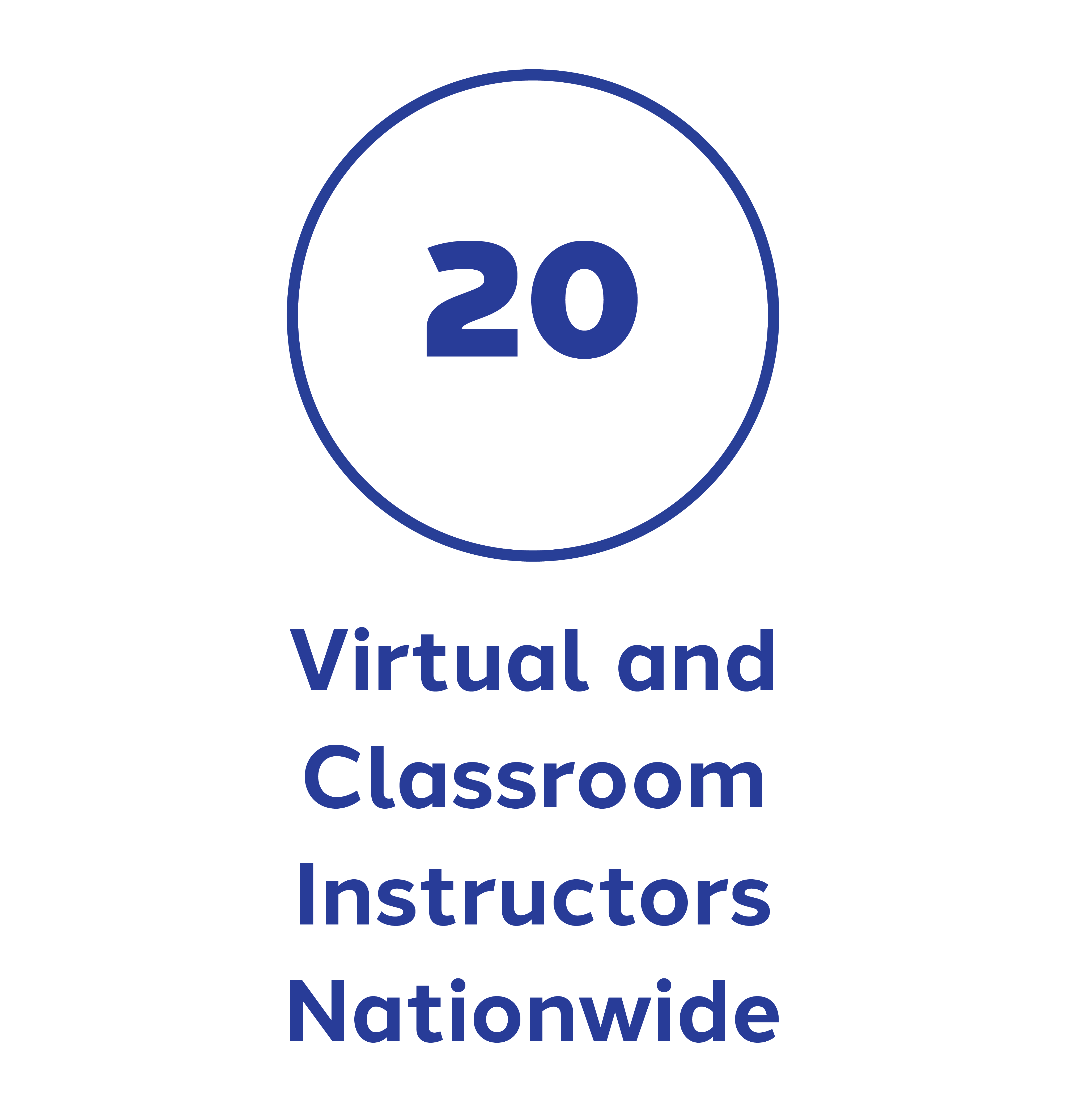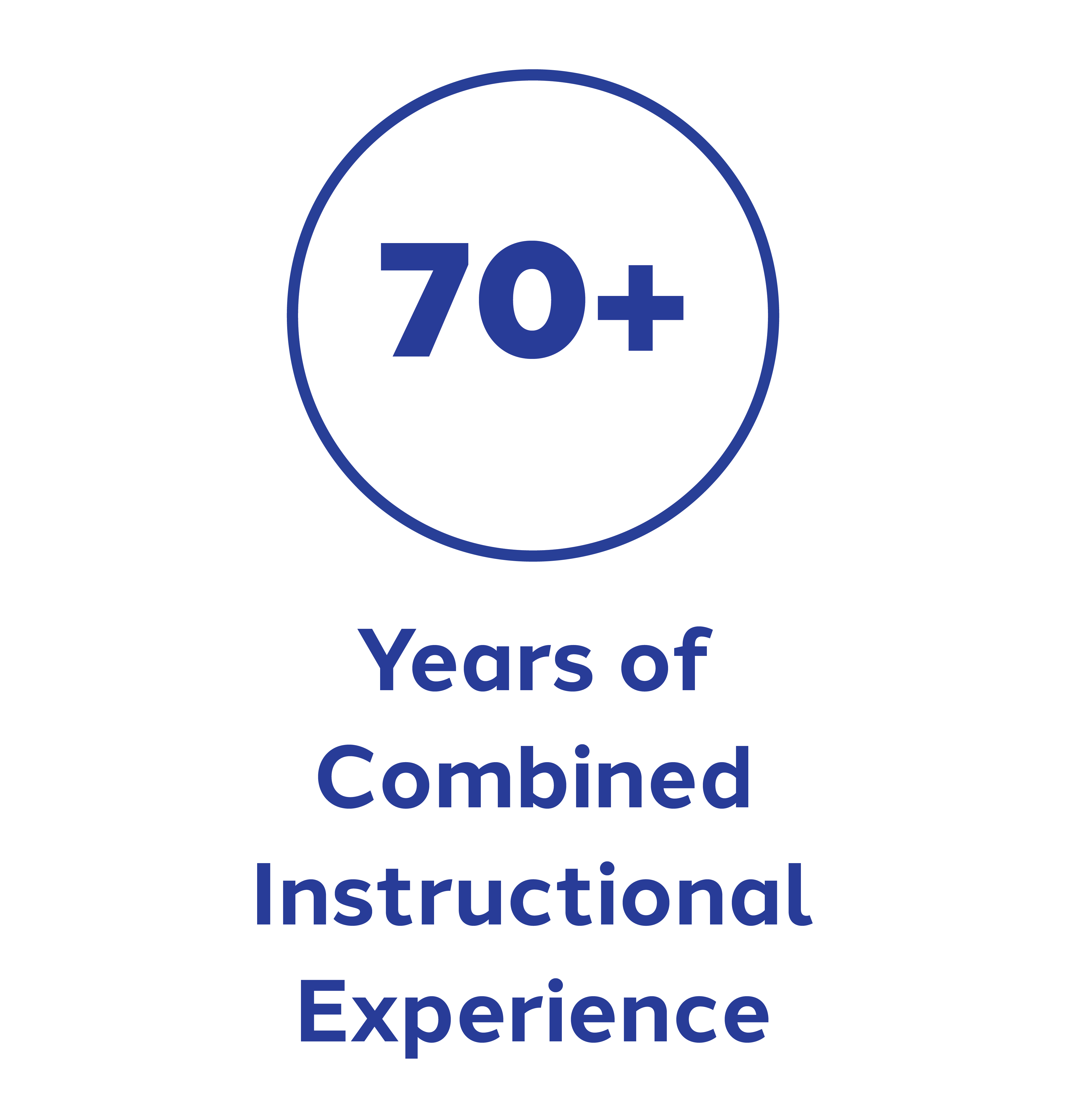 All of the Courses You Need
From Experienced Instructors
The mission of Goldy Ventures, an outstanding provider of advanced information technology and professional development training, is to provide local, regional, and national communities with exceptional training courses, programs, and services.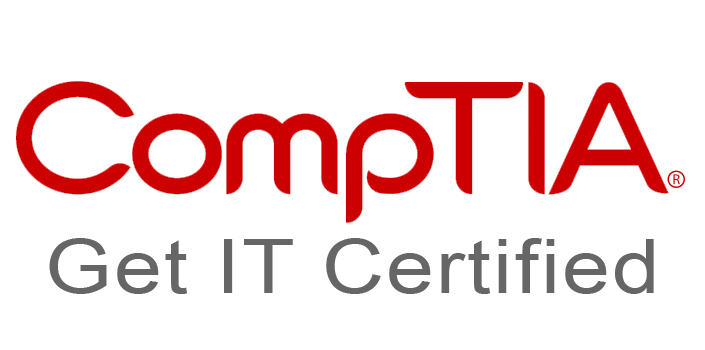 CompTIA is the industry standard for establishing a career in IT and the preferred qualifying credential for technical support and IT operational roles.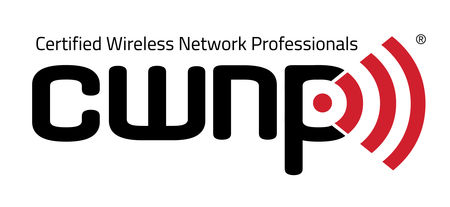 CWNP is the IT industry standard for vendor neutral enterprise Wi-Fi certification and training. Goldy Ventures offers instructor led, video, and online LIVE training towards CWNP certifications using official CWNP curriculum taught by CWNT certified instructors.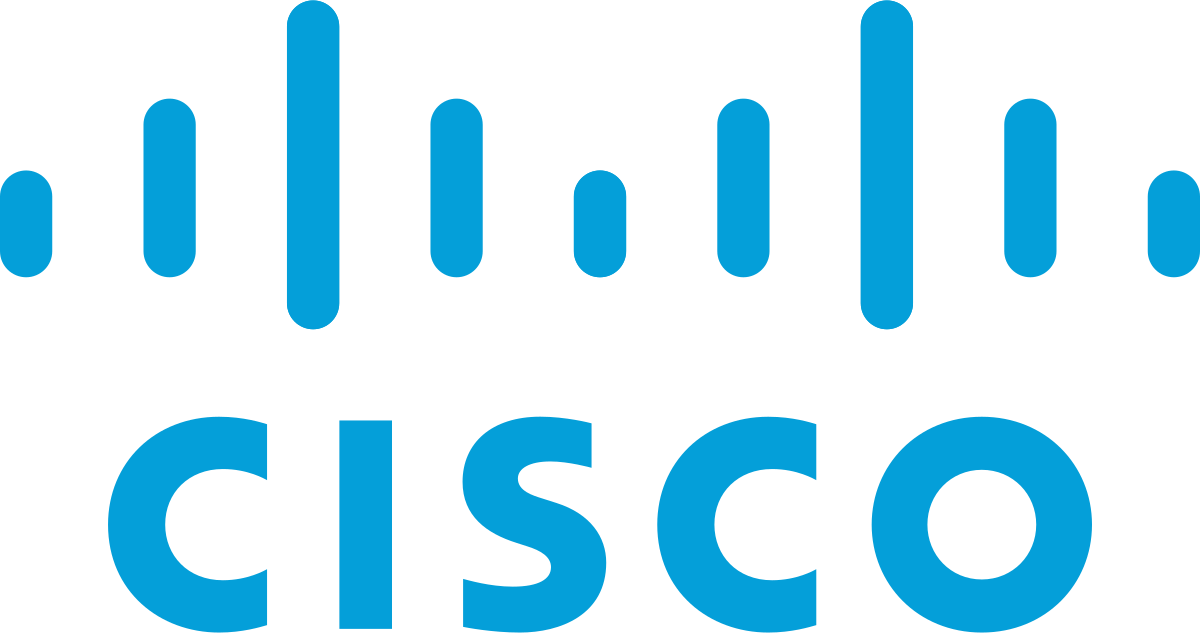 Goldy Ventures deliver training using the latest Cisco curriculum and test preparation materials best suited to your needs.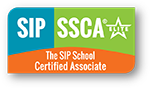 As the global provider SIP training and certification, The SIP School has taught thousands of employees in the telecommunications industry how to better support their clients, products and services.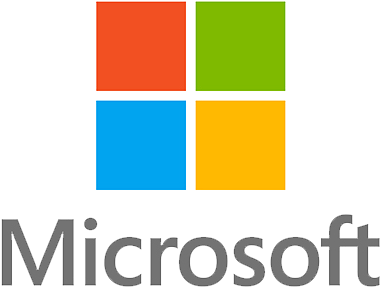 Whether you want to learn a new Microsoft technology, prepare for your Microsoft Certification, start a new career in IT, or improve your marketability Goldy Ventures will help you achieve your training goals.

VMware Certifications validate the critical skills required to integrate and manage the technology that drives our customers desired business outcomes. Certifications are organized into multiple technology areas with levels
Professional Development
 Goldy Ventures offers 200+ professional development training workshops to meet your workforce development needs. From customer services, sales, or dealing with interpersonal conflicts, Goldy Ventures has the right solution for you and your organization. Instructed by industry leaders, our seminars will give you the knowledge and skill to build your career and strengthen your organization.
Professional Development / Workforce Development
Applications Training
Job Hunting
Technical Courses
Language Courses:
Soft Skill Development Courses
Courses for Entrepreneurs
Personal Development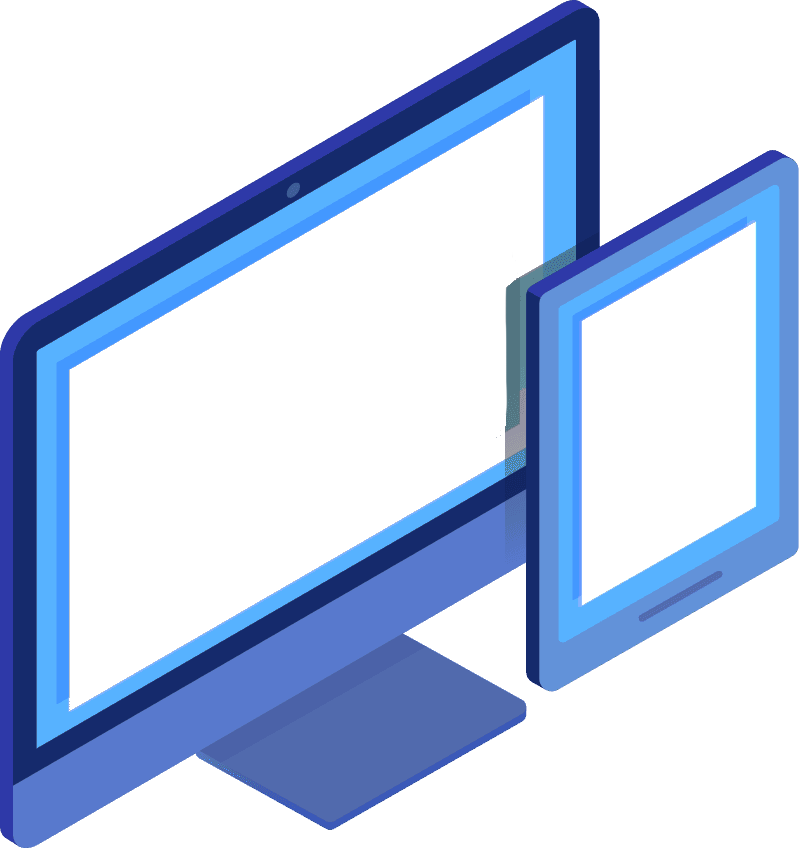 Two Ways to Experience Our IT Certification or Professional Development Training.
1. Classroom – Instructor Led Training (ILT)
2. Virtual – Virtual Instructor Led Training (VILT)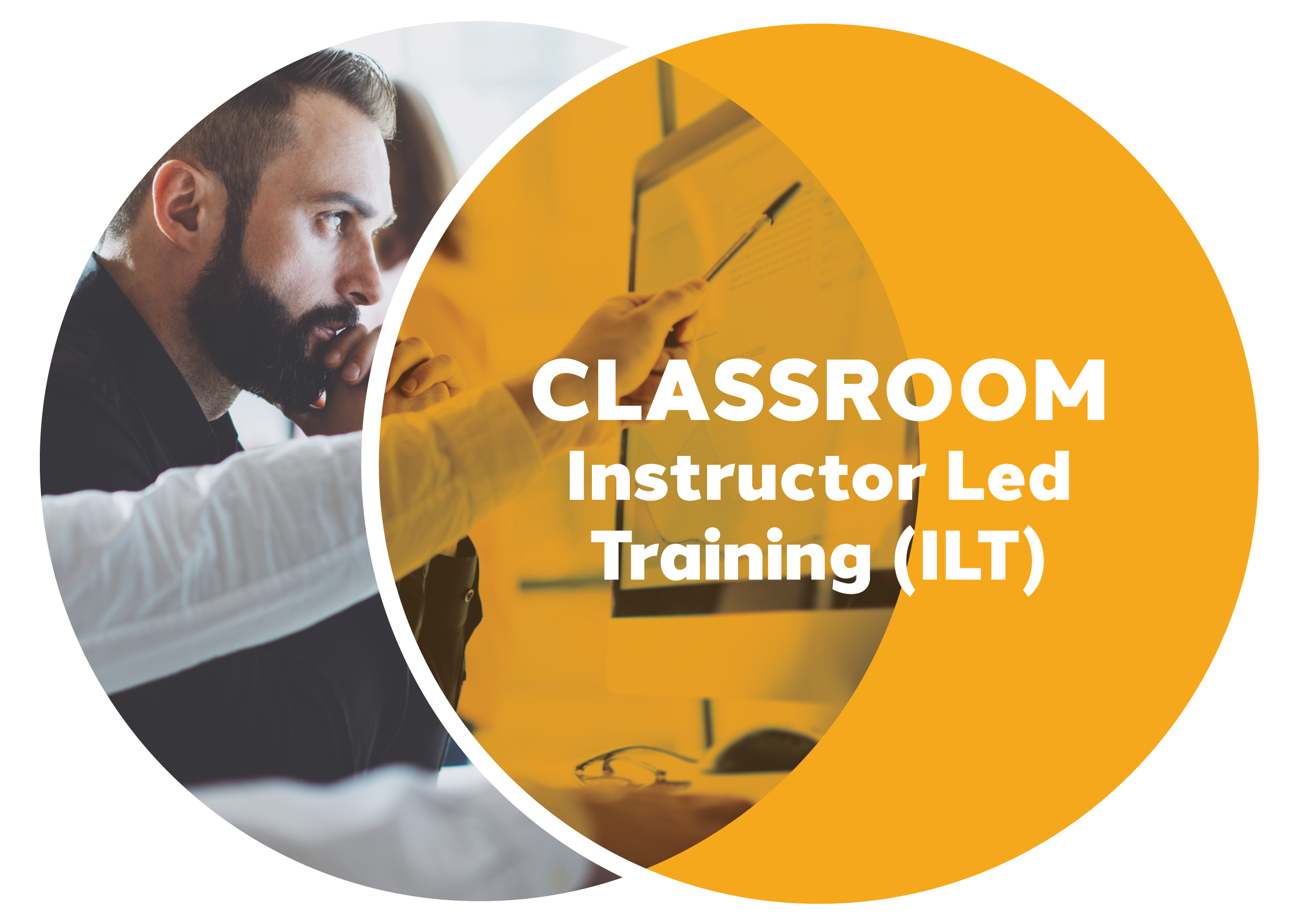 1. Classroom – Instructor Led Training (ILT)
Instructor led training is considered to be the most effective method of corporate education, as it best facilitates real-time interaction, in-depth information sharing, and immediate feedback to questions.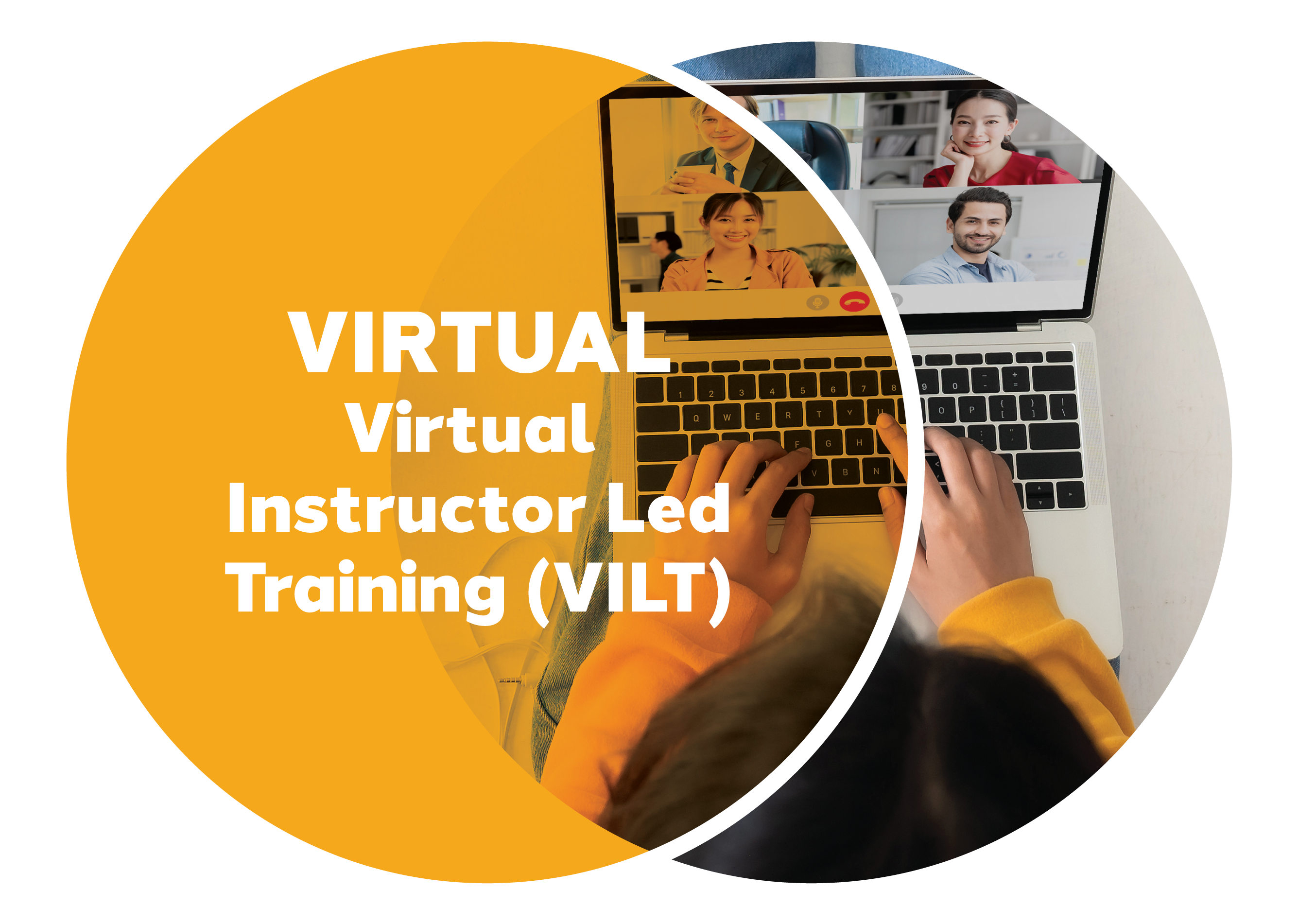 2. Virtual – Virtual Instructor Led Training (VILT)
Our virtual classrooms provide an effective and proven online learning option by offering maximum flexibility of the learning experience and by creating a rich, engaging environment that allows your participants to interact with our instructors and fellow classmates.
All of our instructor led training (ILT) courses, IT certifications, or professional development courses, may be delivered at a location of your choice.
Both our traditional instructor led training and virtual classrooms include web-based resources during and after class.
All of our courses are instructed by subject matter experts with real-world experience.
Resources for Current Students
Your content goes here. Edit or remove this text inline or in the module Content settings. You can also style every aspect of this content in the module Design settings and even apply custom CSS to this text in the module Advanced settings.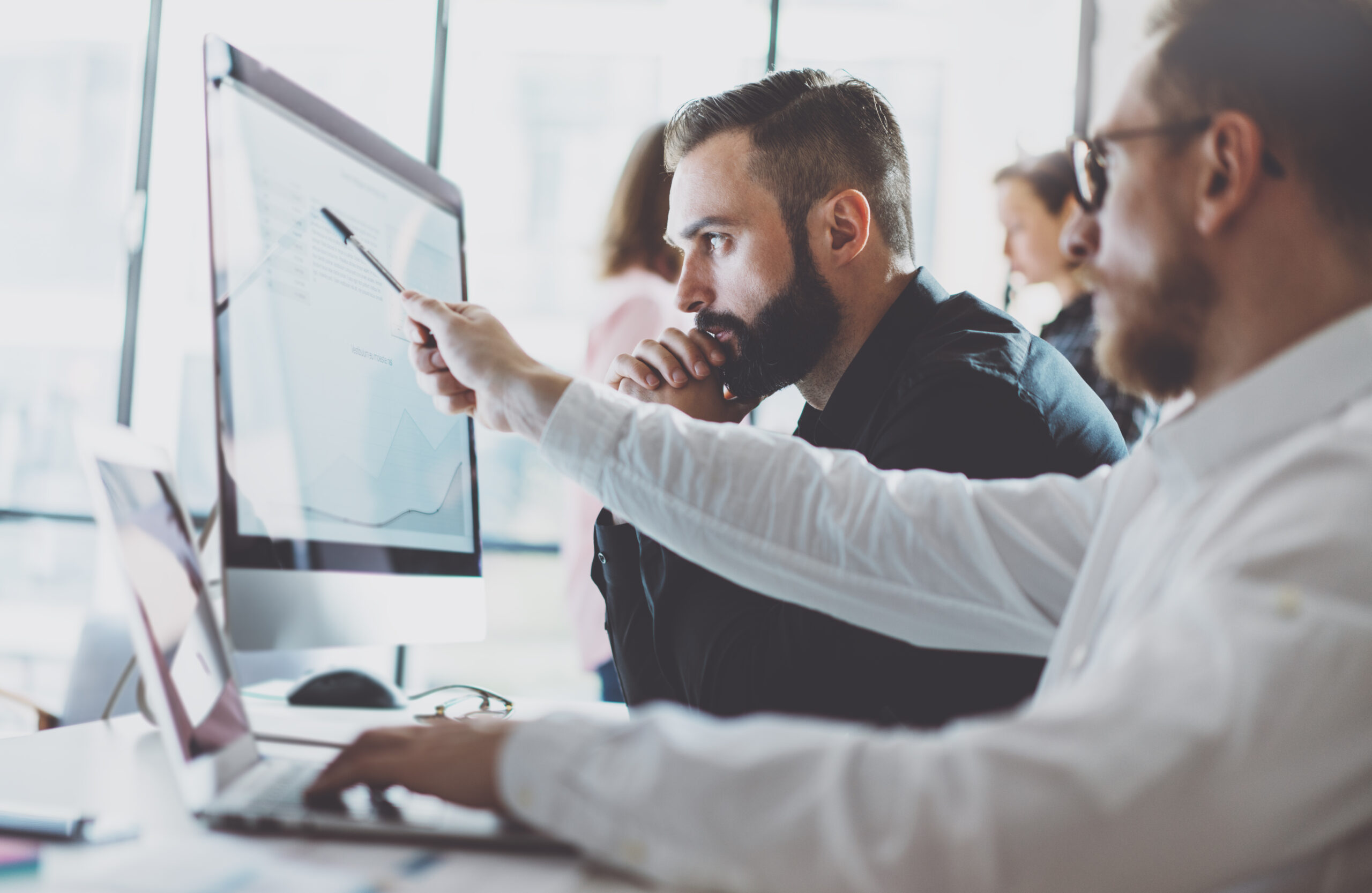 Goldy Ventures is a great training partner who always meets our training needs. From highly technical training to fun DIY classes, Goldy instructors are clear, concise, flexible, and willing to go the extra mile to ensure our employees are successful in obtaining the knowledge needed to stay ahead in highly competitive markets.
Michelle and I worked together for over 20 years. Her approach as both coordinator of training and instructor was always to give it all she has to provide the best learning experience possible. She always listens to the needs of the client and is open minded. If there were holes in the needs, she worked with the client to fill those holes, so when the training was delivered, it was spot on. In the classroom, if she seen a participant that was struggling, she asked that participant if she could do some one-on-one. She listened and again if this was not the right fit she helped the participant search out what was best for them. Michelle understands that education (training) is the gateway to a better way of life.
Our goal is to provide exceptional results-driven, quantifiable training that positively impacts our customers and demonstrates our values of quality, integrity, innovation, collaboration, and customer focus.
Goldy Ventures' IT Certifications and test prep courses are second to none. Our courses will assist participants in obtaining their certification quickly and efficiently.
Whether you need customer service, sales, or dealing with interpersonal conflicts within the workforce, Goldy Ventures has the right solution for you.