We are so glad you've decided to take this new journey with us.
You will find your Goldy Ventures' IT Certifications resources below.
Getting Started with e-Books
Everything you need to know to get started with your e-books.
Moodle User Setup
How to setup your Moodle account and start your journey with Goldy Ventures.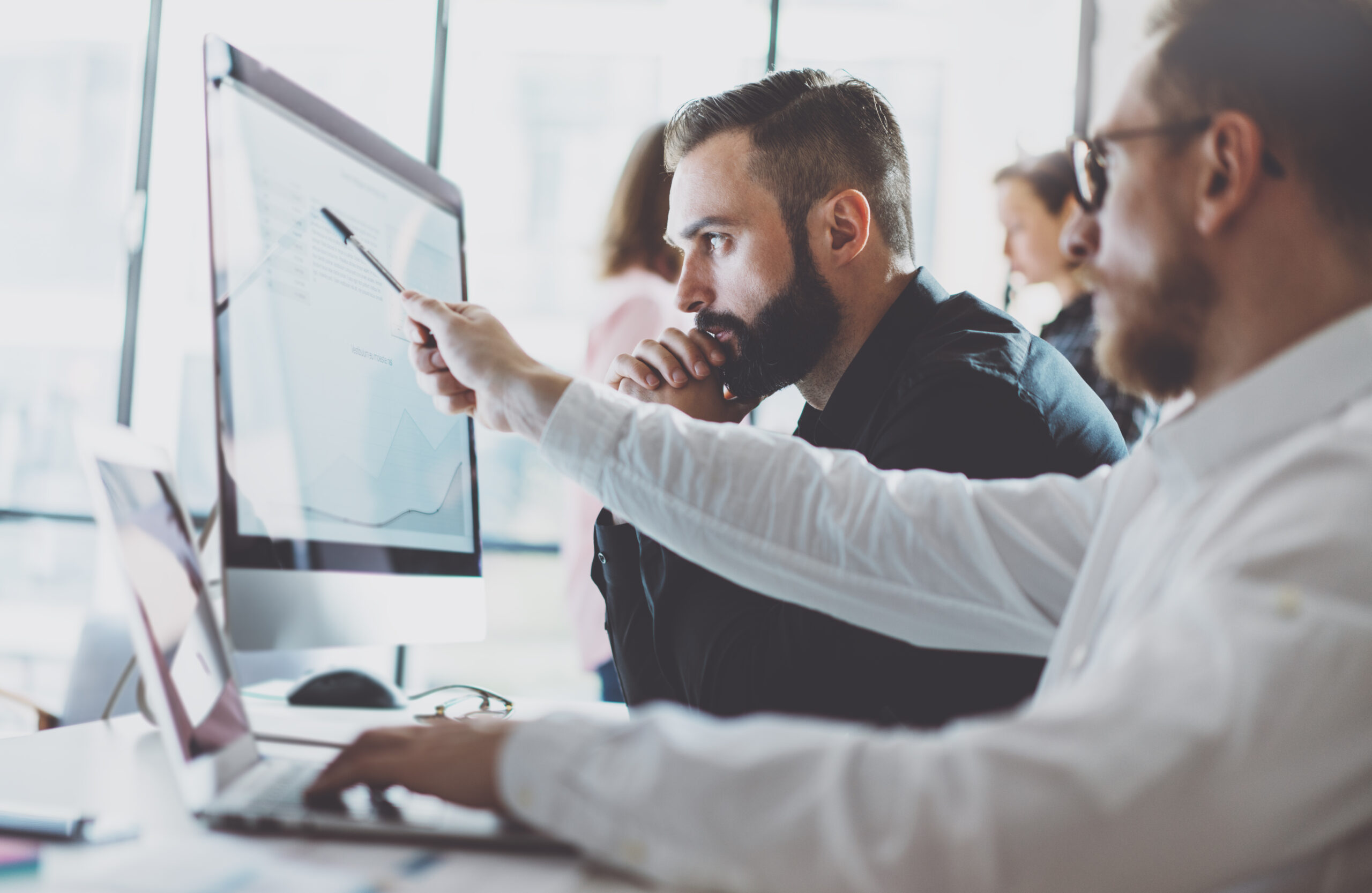 Questions? Email an instructor.
Goldy Ventures' IT Certifications and test prep courses are second to none. Our courses will assist participants in obtaining their certification quickly and efficiently.
Whether you need customer services, sales, or dealing with interpersonal conflicts within the workforce, Goldy Ventures will have the right solution for you.