We are Passionate About Teaching
The mission of Goldy Ventures, an outstanding provider of advanced information technology and professional development training, is to provide local, regional, and national communities with exceptional training courses, programs, and services.  Our goal is to provide exceptional results-driven, quantifiable training that positively impacts our customers and demonstrates our values of quality, integrity, innovation, collaboration, and customer focus.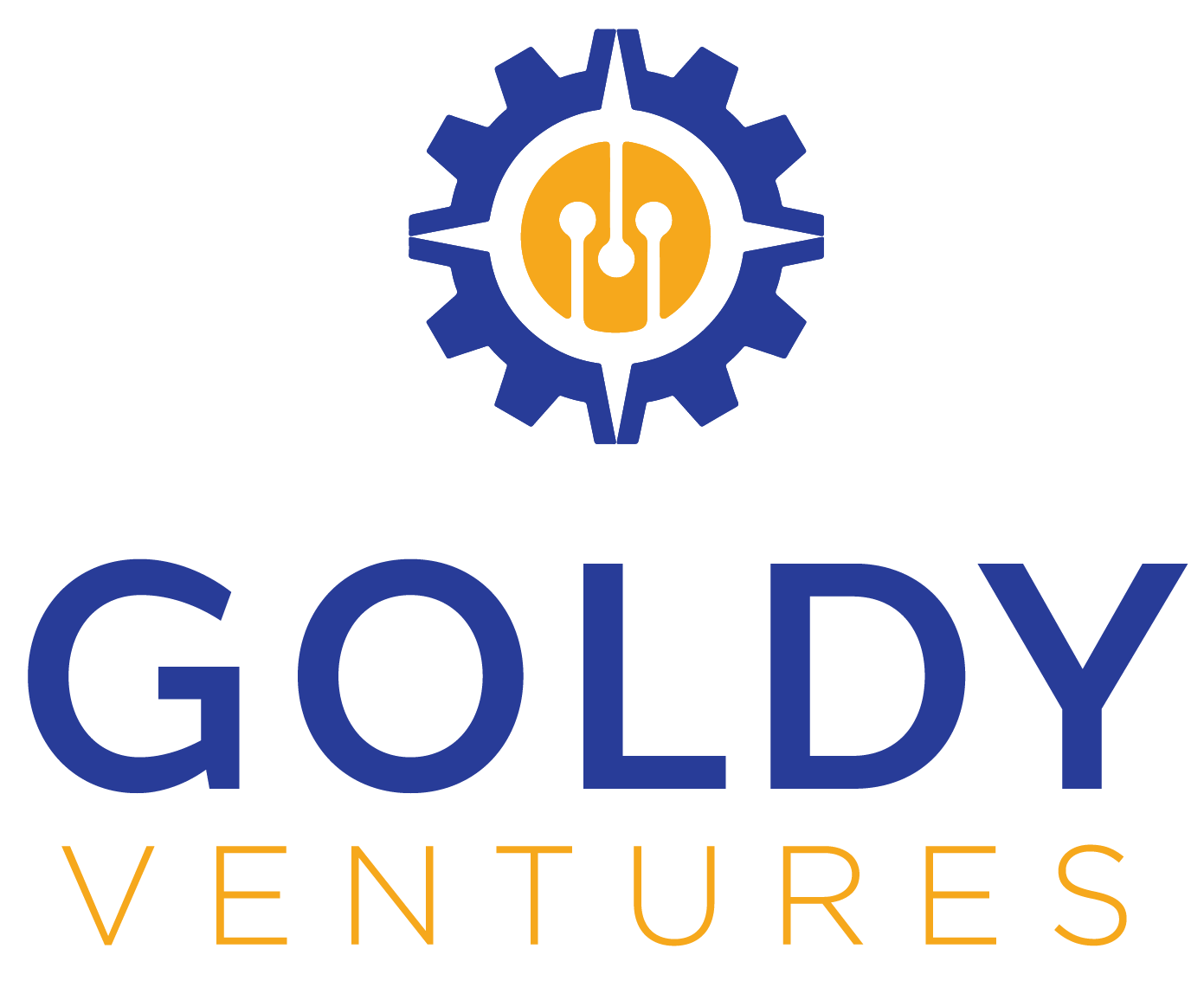 Delivery Methods
Two Ways to Experience Our IT, IT Certification, or Professional Development Training.
Classroom – Instructor Led Training (ILT)
Instructor led training is considered to be the most effective method of corporate education, as it best facilitates real-time interaction, in-depth information sharing, and immediate feedback to questions.
Goldy Ventures specializes in providing customized Instructor Led Training in IT, IT Certifications, and Professional Development. Our traditional Instructor Led Training has been enhanced to include Web-based resources during and after class. All courses are instructed by subject matter experts with real-world experience.
All of our courses, IT, Certification, or Professional Development, may be delivered at a location of your choice.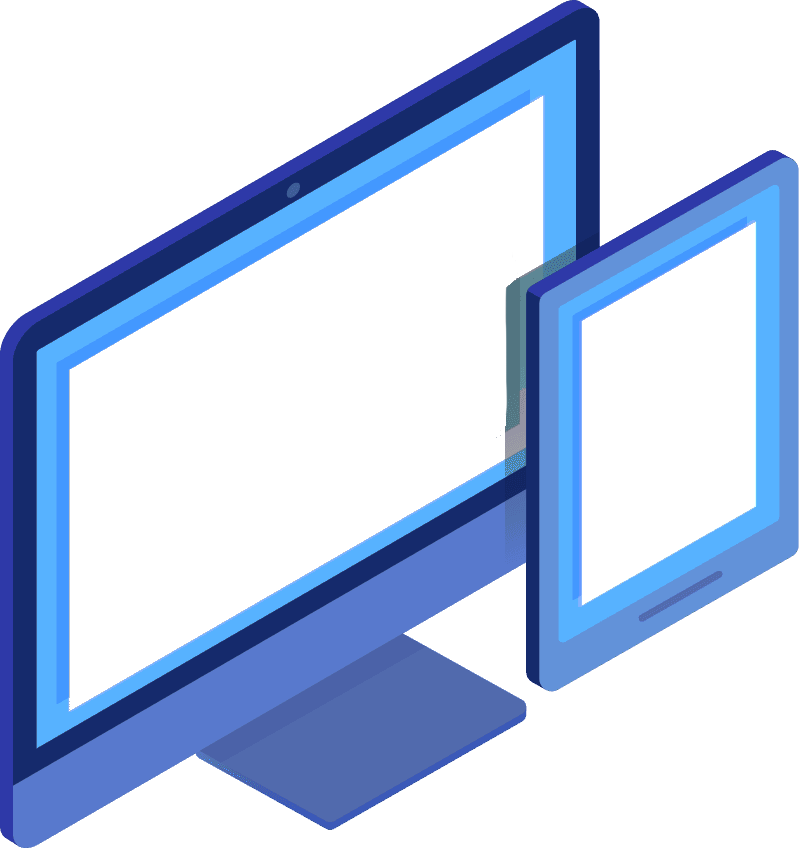 Virtual – Virtual Instructor Led Training (VILT)
Our Virtual Classrooms provide you an effective and proven online learning option to provide maximum flexibility of the learning experience while meeting or exceeding the quality you have come to expect with our Instructor Led Classroom experience.
Goldy Ventures' IT Certifications and test prep courses are second to none. Our courses will assist participants in obtaining their certification quickly and efficiently.
Whether you need customer services, sales, or dealing with interpersonal conflicts within the workforce, Goldy Ventures will have the right solution for you and your organization.