Whether you want to learn a new Microsoft technology, prepare for your Microsoft Certification, start a new career in IT, or improve your marketability, Goldy Ventures will help you achieve your training goals.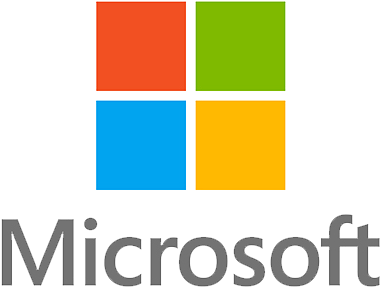 We currently offer the following Microsoft Certification Courses:
Goldy Ventures' IT Certifications and test prep courses are second to none. Our courses will assist participants in obtaining their certification quickly and efficiently.
Whether you need customer services, sales, or dealing with interpersonal conflicts within the workforce, Goldy Ventures will have the right solution for you.