As the provider of the global standard in SIP training and certification, The SIP School has taught thousands of employees in the telecommunications industry how to better support their clients, products and services.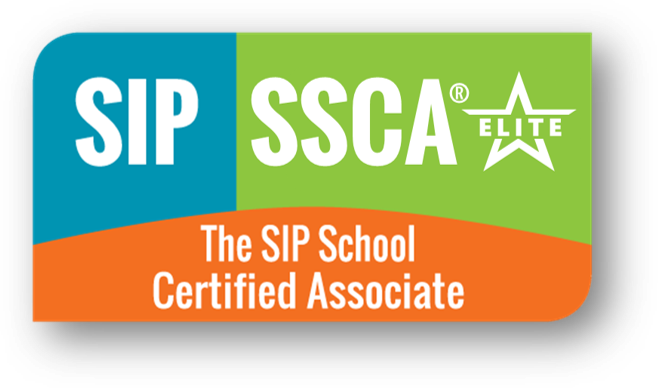 We currently offer the following SIP School Certification Courses:
SSCA – SIP School
Becoming a
SIP School Certified Associate
or
SSCA® Elite
proves to the world that you both understand the protocol called SIP and can work in the ever-evolving world of Voice over IP.
The SSCA® Elite is the single most important certification on SIP in the world today and we'd like to help you get certified.
The SSCA® Elite is endorsed by many industry organizations and companies all over the world and you can see them all when you click on 'Partners' on this website.
Passing the SSCA® Elite Certification is also worth 20 CEC credits towards a BICSI Certification
Goldy Ventures' IT Certifications and test prep courses are second to none. Our courses will assist participants in obtaining their certification quickly and efficiently.
Whether you need customer services, sales, or dealing with interpersonal conflicts within the workforce, Goldy Ventures will have the right solution for you.